"

The quality is there for everyone to hear"
— Alistair Whitehead (BBC Radio 1)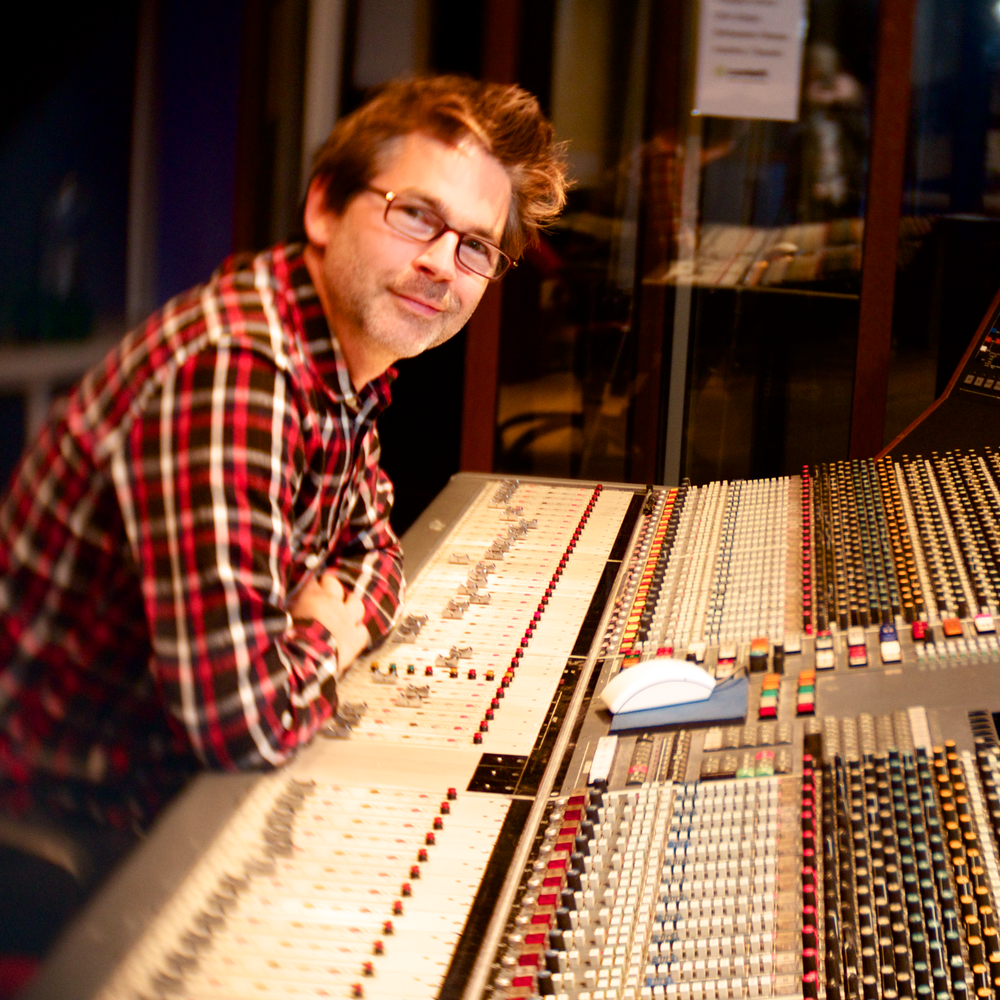 Producer | Recording Engineer
15-years experience
Recent productions include latest Art Themen Organ Trio LP Thane & the Villiens (Dec, 19) and Into the Deep, a contrabass clarinet album by Sarah Watts, featuring compositions by Elizabeth Kelly and Anthony Clare. Simon produced the new LP by Jeanie Barton Moments of Clarity which features Tony Kofi and Hugh Pascal.
Of Thane & The Villiens James Henry in 'BeBop Spoken Here' said: 
"Simon Paterson's mixing and mastering are clear and well balanced, adding to the perfection... Jazz doesn't get much better than this". Guardian/Observer review here
Previous productions have been described as "Beautiful" – George Lamb, BBC6 Music; "Rules are made to be broken. Dance away children, dance" (NME); "a sonic jugganaut" (RocketScience); "From start to finish this album is a pleasure to listen to. Well produced, well played and well versed" (Counterfeit Magazine); "Queasy, gritty synths, deliberately lurching sub-bass and slowly oscillating sirens. There is method in this madness" – The Wire; "a thrillingly enjoyable listen from beginning to end". (Paul Klotschkow, Leftlion); "Impossible not to be impressed" (Sandman Magazine); "Massive! Highly recommended!" (Lowcut Magazine); "What a great release! Comes at you like a sledgehammer, captures their massive energy" (Toxic Pete); "Wow! This smacks you in the face as soon as it erupts out of the speakers. Powerful…this rocks" (Amp Magazine); "his artful touch ensures these drawn-out tracks are also brilliantly listenable" (Metro); "This is a fine, fine record. Opening track has been hammered to death in the Quietus offices. (The Quietus); "Brilliantly listenable" (Metro); "Sounds good!" (Gilles Peterson, BBC Radio 1); "Sublime" (Ben Davis – Ministry of Sound); "All the tracks are well produced" (Ben Wall, Buzzin' Fly); "The quality is there for everyone to hear" (Alistair Whitehead, BBC Radio 1).
Steve Winwood picked up on his version of 'Can't Find My Way Home' and described it as "a very interesting re-arrangement".
Press Photos