"

Beautiful"
— Dean Jackson (BBC Introducing)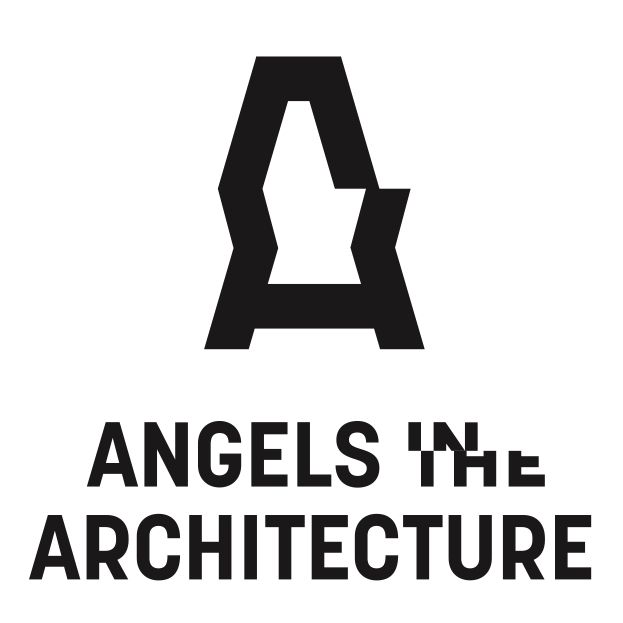 Angels in the Architecture
Original compositions of solo electric-bass-led jazz fused with electronica. What's not to like?
Composed and improvised in equal measure, live electric bass is embellished with voice, samples and electronics to create a diverse soundscape exploring contemporary approaches to electronic, classical and jazz performance. 
_________________________________________________________
It's "the brainchild of one Simon Paterson, who pens a superior blend of material which often hints at jazz and world-music influences" (Sam Inglis, Sound on Sound) produced a record described as "beautiful" by Dean Jackson (BBC) and "brilliant stuff" by Helen Mayhew (Radio 2) as well as "deep and gorgeous production…exuding quality" (Dj Scruff, Ninja Tunes). 
"Paterson's playing on several instruments is deft and admirably suits the material" Bruce Crowther (Jazz Journal
Trailblazing by Angels in the Architecture