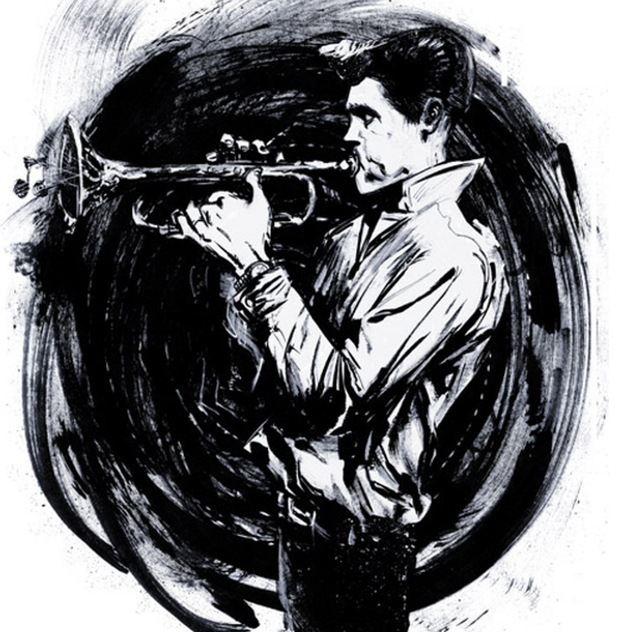 A Sketch of Chet
A tribute to the musical legacy of chet Baker
Born 90 years ago this year, Chet Baker burst onto the scene when he successfully auditioned for Charlie Parker, much to the chagrin of Dizzy and Miles. Before long, he'd found his trademark sound of lyrical, thoughtful trumpet playing and of course that distinctive, close-mic'd, sultry singing, exemplified on the veritable classic Chet Baker Sings LP. Simon Paterson (vocals, bass), Thom Whitworth (trumpet) and Paul Deats (piano) and Stevie Smith (drums) provide their take on the canon of repertoire that Chet made his own, including well-loved songs by George Gershwin, Hoagy Carmichael, Jimmy Van Heusen, Rogers and Hart, Jerome Kern and many more.
Testimonials in TripAdvisor include:
"We were completely blown away with it"
"The line up were a complete inspiration. The performance was up there with the best I've ever seen, brilliant timing and interpretation... such skilful musicians. We hope that the session is repeated"